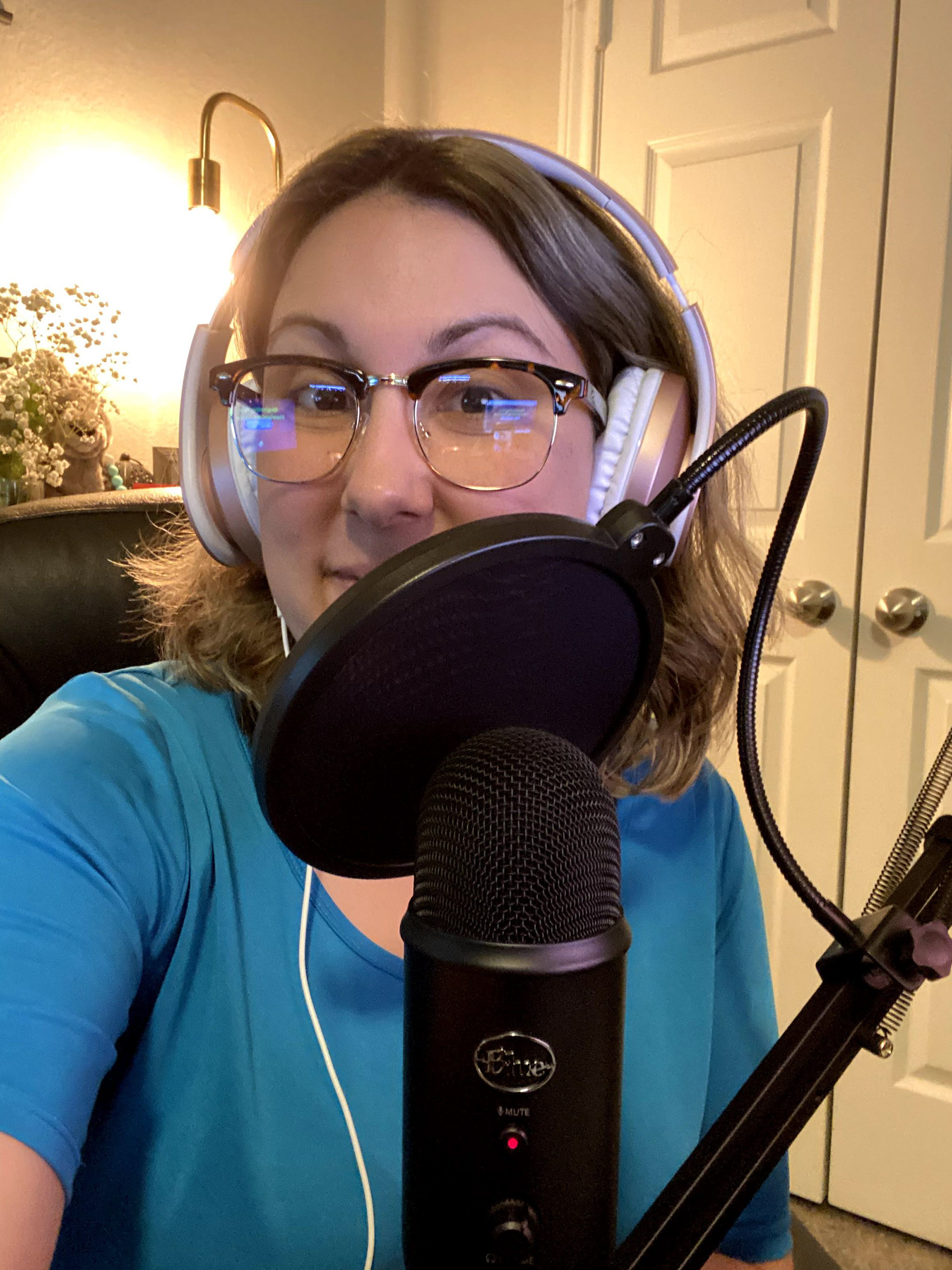 Samantha Huls is an instructional designer, adult educator, and writer. 
She has extensive experience in working with diverse groups of adult learners through both virtual and in-person facilitation and educational content creation.
She's a proud Texan who loves dogs, nature photography, and spending time on the river. She lives in central Texas with her husband, son, and their two dachshunds.